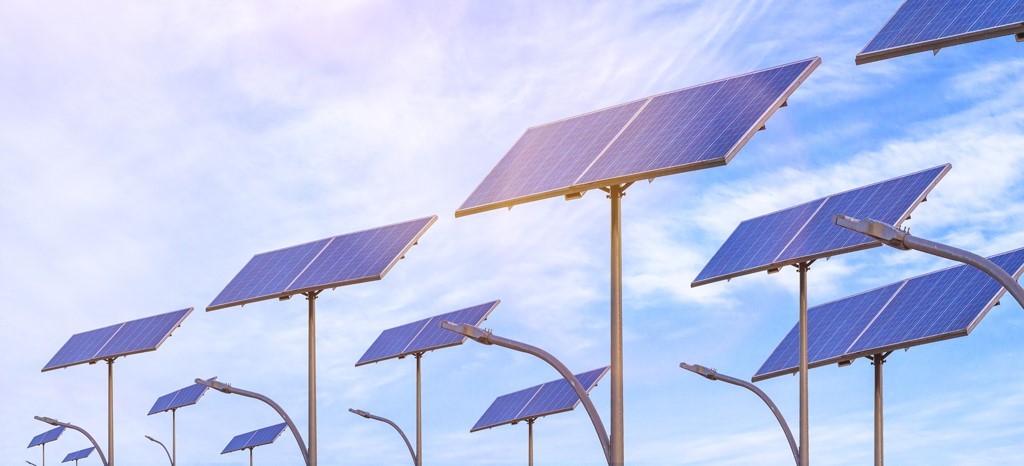 Around the world, people are experiencing the power of solar in their day-to-day lives. As energy from the sun provides a consistent and steady sources of solar power year around, it's no wonder why this smarter, more sustainable and safer technology being used by both businesses and individuals. So just what are some advantages solar lighting may have?
Infrastructure
Solar Technology will eliminate the need to upgrade grid connected lighting in the future. Community infrastructure life is extended whilst offering a low maintenance solution.
Avoid Utilities
Solar Outdoor Technology means you gain control from traditional grid power. Electricity prices continue to rise whilst solar efficiencies continue to make power more affordable.
Prepare for the future
As our world continues to grow, cities need to ensure solar solutions are in place to be truly sustainable.
More uses
Accessibility challenges are overcome with solar. When environmental or existing infrastructure restricts access and trenching becomes a costing exercise, solar options become a very viable solution.
Tel: 86-577-62799977
Email: marketing@heeholding.com
#201 Weiwu Road, Yueqing Economic Development Zone, Yueqing City Zhejiang Province, China 325600